Get Most Reliable And Cheap Towing In Melbourne
Imagine: It is a rainy night, and your car broke down in the middle of the freeway. It's cold and wet and you need to get your car towed as soon as possible. What do you do? Who do you call? Well, this is why you need to save Melbourne Towing and Cash for Cars' number right now! For those unforeseen situations and unwanted mishaps, we are right by your side. At Melbourne Towing and Cash for Car, we provide you with the most reliable towing service along with low-cost towing. When you are dealing with us, you can be sure to experience the most professional and friendly towing services in Melbourne. Are you stuck in a situation right now? Or want to get information to be on the safe side before you face a hurdle on the highway? Call us Today!

Call now
We Provide All Types of Towing
Melbourne Towing and Cash for Car is the most reliable towing company that can remove all types of vehicles from your desired location: unwanted or damaged cars, vans, UTEs, or salvaged cars, and much more!
Easy Towing Process
Contact us
Get the Paper work done
Get a Quote
Get it removed
24 Hours Towing
You can depend on Melbourne Towing and Cash for Car to reach you throughout the streets, highways, bridges, and freeways of Melbourne at any time of the day, or night! Regardless of your location and time of day or even night, you can be sure that one of the best towing companies is on alert 24 x 7 to help you out when you are in need, even at 3 AM in the morning. So, call us today to avoid any hassle tomorrow!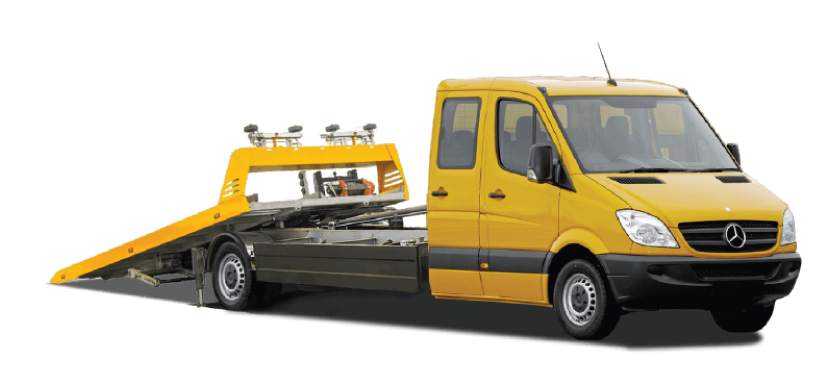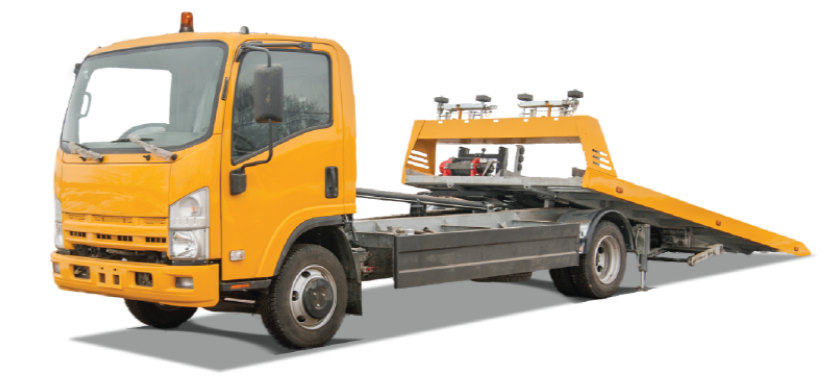 We Collect All Makes and Models























Copyright 2021 | All Rights Reserved | SEO & Developed by KeplerSoft