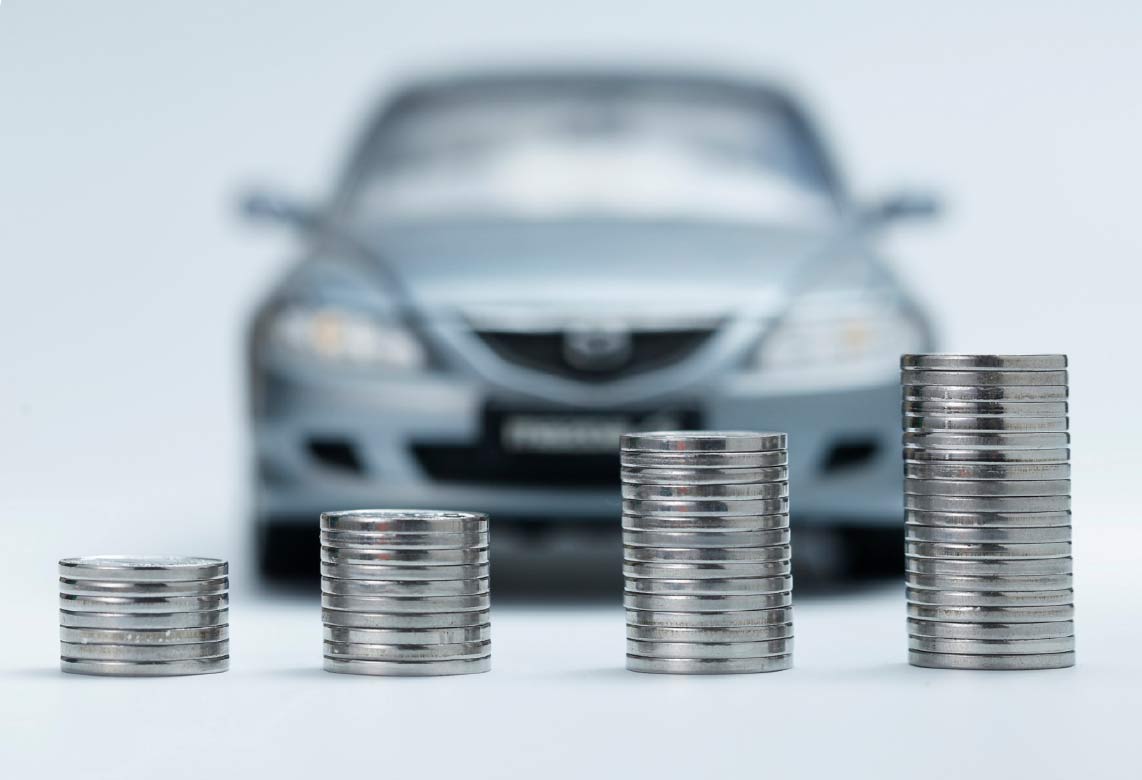 Free Car Removal Melbourne
At Melbourne Towing and Cash for Car, we offer free car removal services, with absolutely no hidden charges whatsoever! If you have an unwanted car, damaged car, written off car, or even a totally scrap car, you can depend on us to get the highest cash for it. All you have to do is give us a call, we will then provide you an instant quote for your car over the phone, depending on the information you provide us about your unwanted car. If you are happy, we will come over inspect your car and pay you top cash instantly! We will even provide you with free car removal service to make it easy for you.

Call now
Get Free Car removal with the Easiest Process Ever
We understand that you may want to get rid of your car in the shortest time possible. This why we have made the process of selling your car so easy and simple. Call us now to get the sale process started!
Contact us
Get a quote
Instant Cash
Why choose Us ?
We Can Give You A Better Price as Per the Market.
Why would you want to sell your car for little cash when Melbourne Towing and Cash for Car is willing to give you the highest rates for your unwanted car as per the market value? You should look no further and call us today to get instant cash up to $9999 for your car. We provide you with:
Easy Cash for Car
Best Value for Your Car
Get Value as Per the Current Market
Instant Cash Up To $9999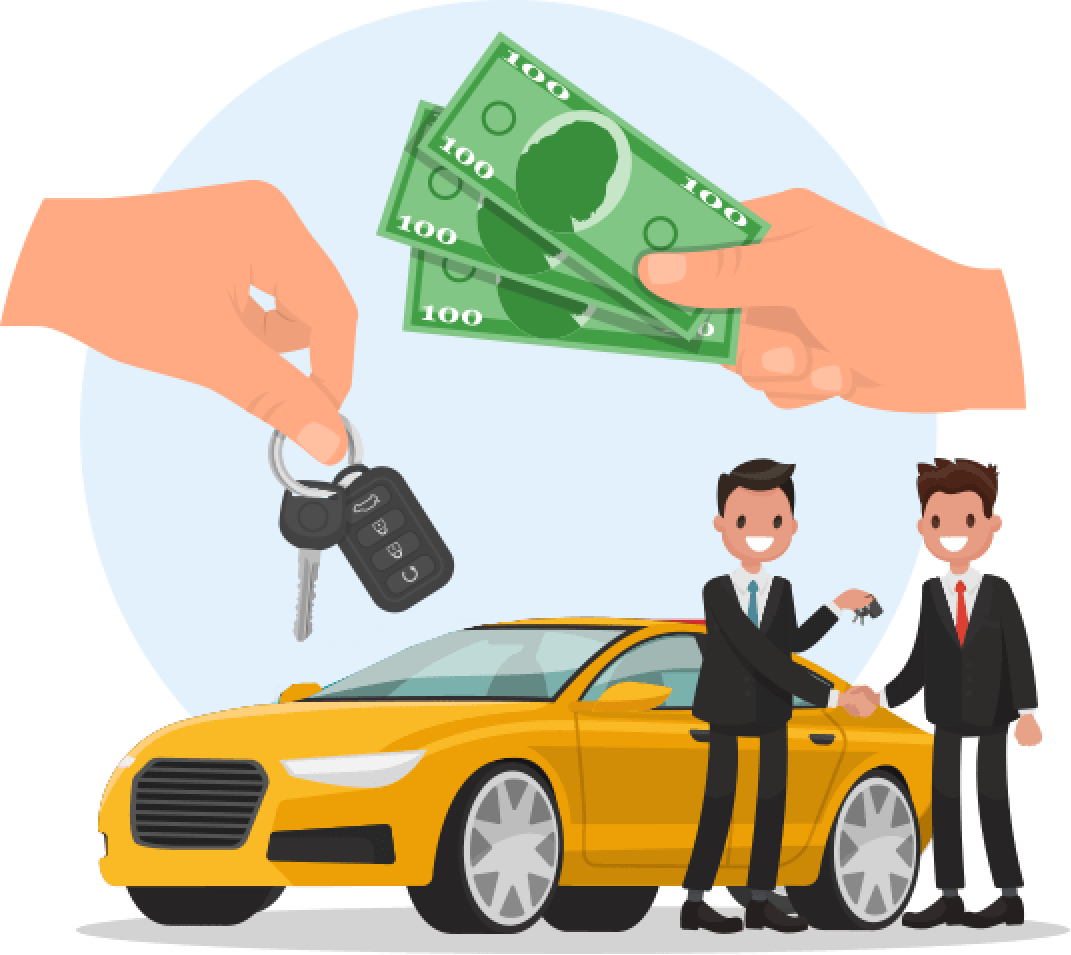 Are You Looking For Free Car Removal Services In Melbourne?
You can sell your scrap car, written off car, old car, used car, or unwanted car at Melbourne Towing and Cash for Car easily. All you have to do is call us today to get an instant quote. In no time, our representative will visit your desired location to assess your car and give you instant cash. We will also provide you with free car removal service as a bonus!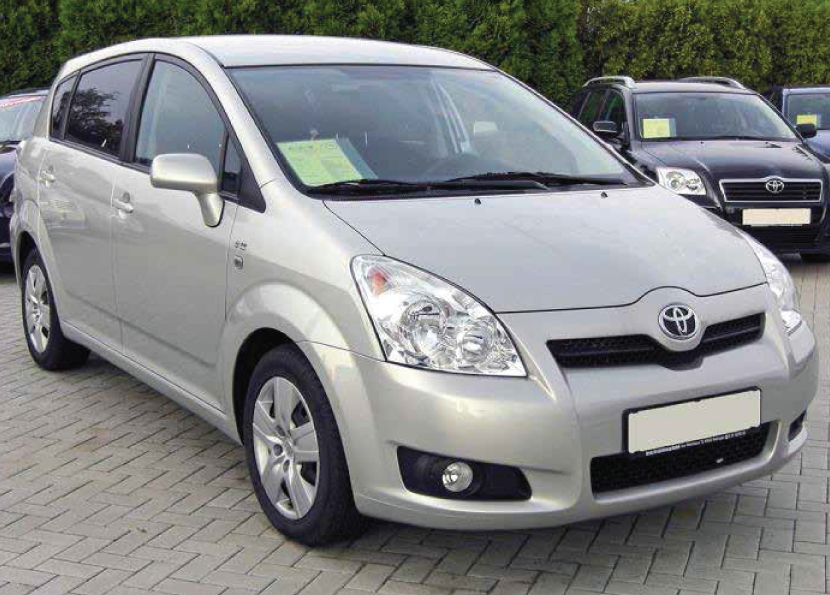 Used Cars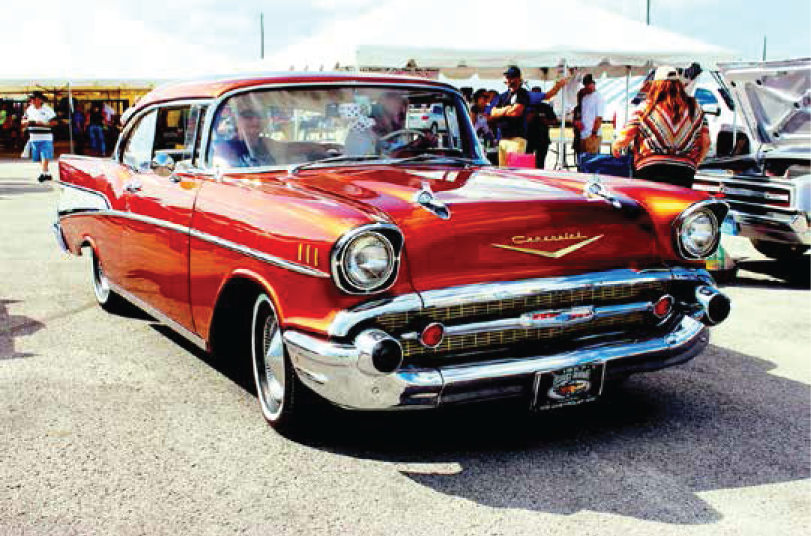 Old Cars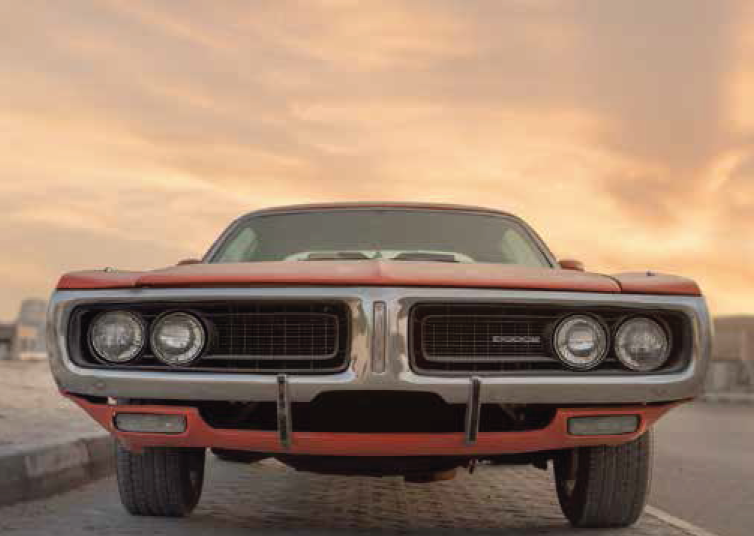 Unwanted Cars
Get Cash For Unwanted Cars
When trying to sell your car online, there is a great possibility that you may not get the best cash for your car or you may encounter people who aren't serious about buying your car and are just time wasters. They will come, see your car, and just go away, wasting your precious time. However, when dealing with Melbourne Towing and Cash for Cars in Melbourne, you can be confident that we will try to make the car sale process as stress free as possible for you. We will make sure you get the best rate for your scrap car, or any other unwanted car and then take it away for free. We also remove scrap cars for free from your premises. So, if you are looking for the best way to sell your unwanted car in Melbourne, give us a call today!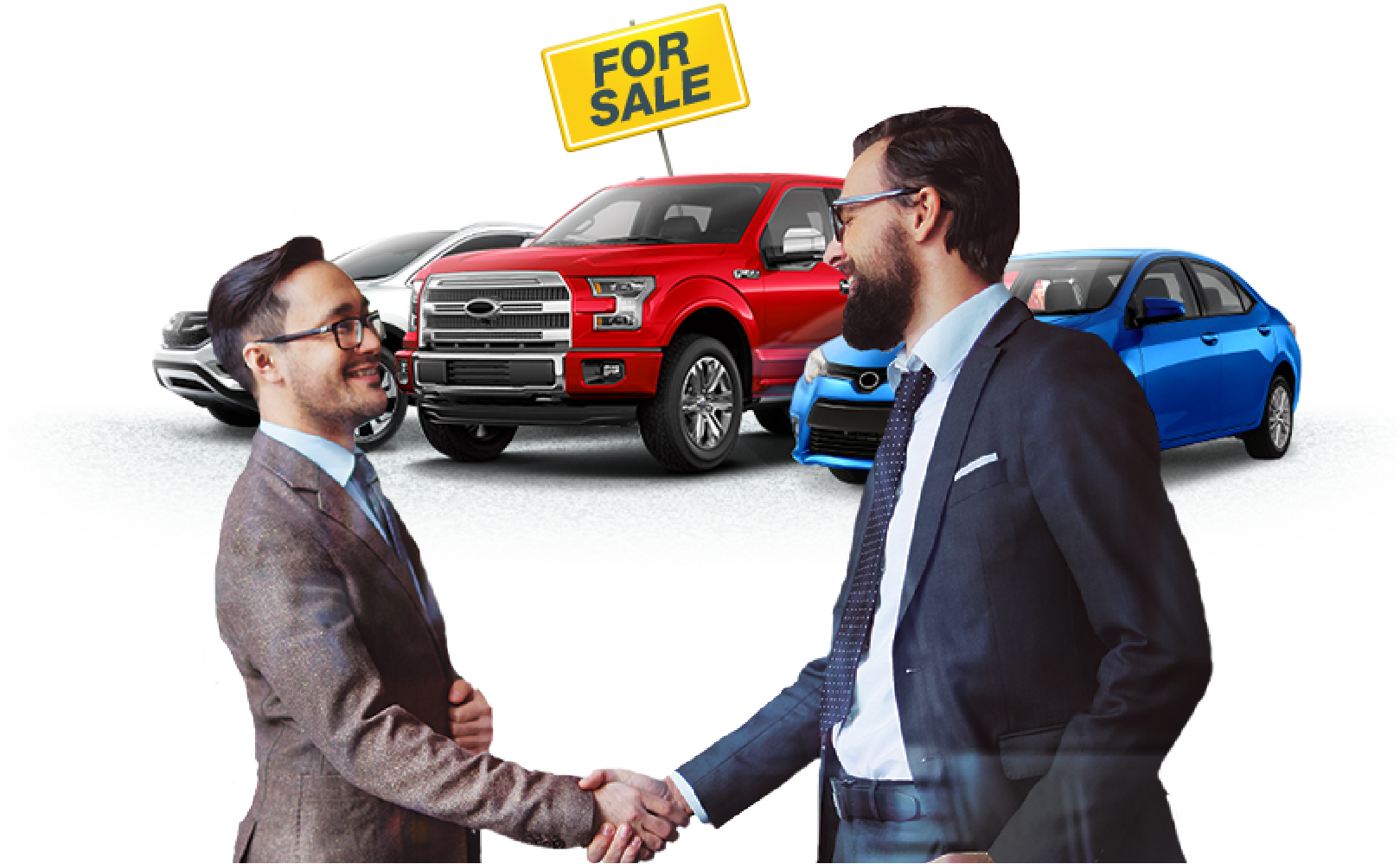 We Collect All Makes and Models























Copyright 2021 | All Rights Reserved | SEO & Developed by KeplerSoft