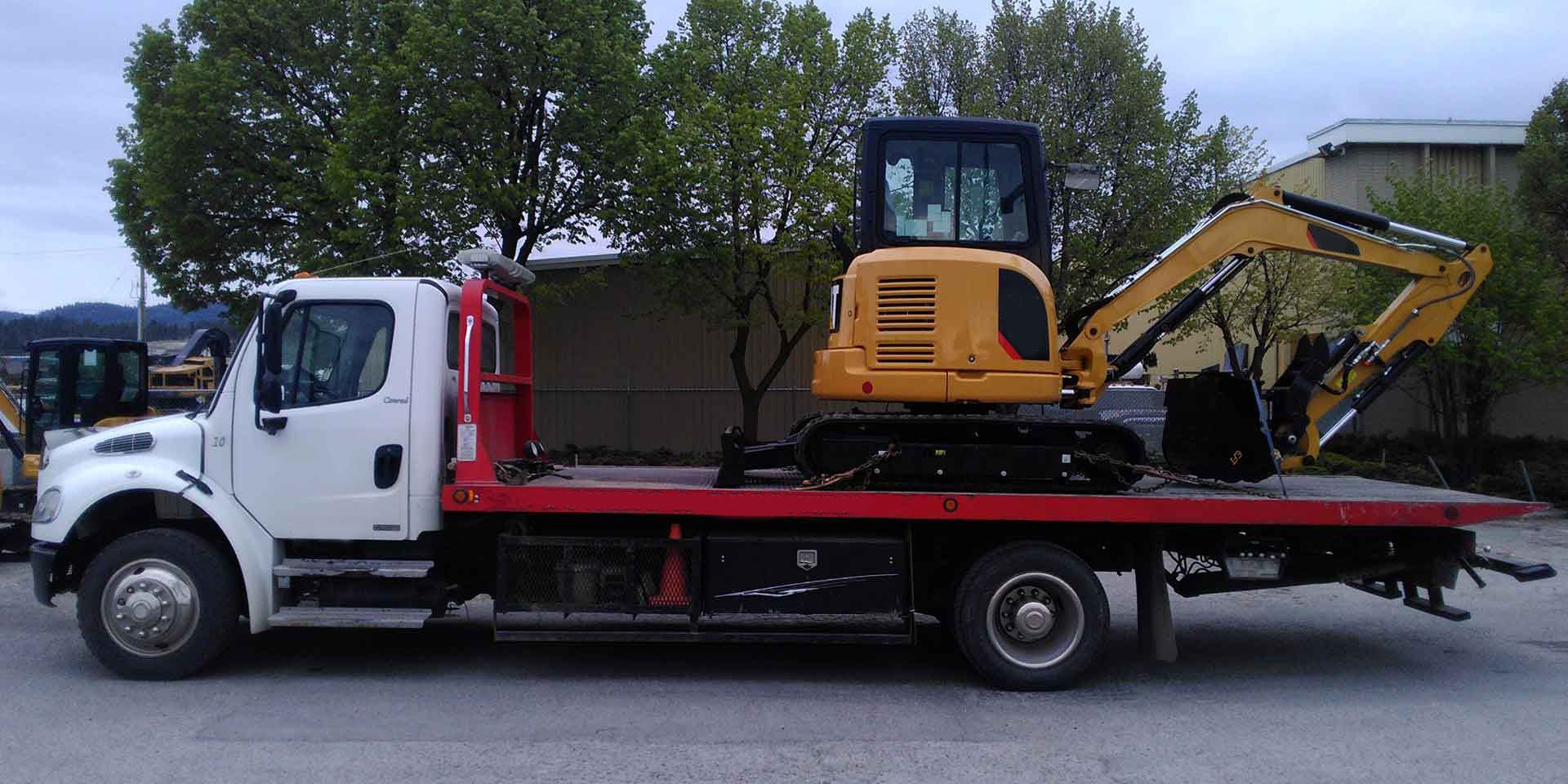 Best Machinery Towing in Melbourne
We have been towing different machineries for over 10 years. We have expertise in all types of machinery starting from any size containers (small, medium, large) to Forklifts and Tractors. Call us and book your tow truck and remove any type of machinery at competitive price.

Call now
Heavy Machinery Towing and Transport Services
We are up for any sort of heavy machinery towing. You just need to call us and share the details. We will come to pick up your machinery whether it's Containers, Tractors, Forklifts, Cherry Pickers or many more.
24 Hours a Day, 7 Days a Week Machinery Towing!!
We tow machinery throughout Melbourne and its suburbs. Whether it's from any manufacturing industry or an individual, call us and move your machinery any day. We are towing machinery including:
Forklifts Towing
Tractors Towing
Scissor Lifts Towing
Cherry Pickers Towing
Portable lights Towing
Generators Towing
Container Towing
Bobcats Towing
Sweeper Towing
Booms Towing

Call now
We Collect All Makes and Models























Copyright 2021 | All Rights Reserved | SEO & Developed by KeplerSoft