Best Towing Company in Melbourne that also offers instant cash for cars!
At Melbourne Towing and Cash for Car, everything we do starts with our passion for serving the community when they are the most vulnerable: in trouble on the road. We are a reliable towing company in Melbourne that provides low-cost towing and free car removal to its valuable customers. Not only is Melbourne Towing Company capable of offering unmatched services at an overall affordable rate, but we are also popular for buying used, damaged, and unwanted cars at the highest rates in Melbourne. We are the one place where many people expect to find the best professional services for reliable towing and cash for cars.

Highest Rates for All Vehicles
We will buy your car in any condition. You can expect top cash for cars in Melbourne.

Fast and Friendly Service
You can rely on our friendly staff to reach you when you need us, quickly.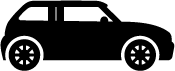 All Types of Scrap Metals Accepted
We will give you instant cash for all types of scrap metals you have.

Accident Write off Vehicles Accepted
Get the highest rate for written off vehicles to get the most out of your car.
Why are we the best towing company in Melbourne?
At Melbourne Towing and Cash for Car, you can always expect to get cheap rates, quick solutions, 24/7 coverage, and friendly assistance when it comes to professional tow truck services from us. As an added bonus, you will also encounter customer service representatives who are experts in their field, friendly, courteous, and most of all diligent at all times. This is why whenever your car shows signs of problems anywhere on the roads, the best choice for you is to contact our professional crew members right away. We have got your back when and wherever you are in trouble, so you can rely on us always!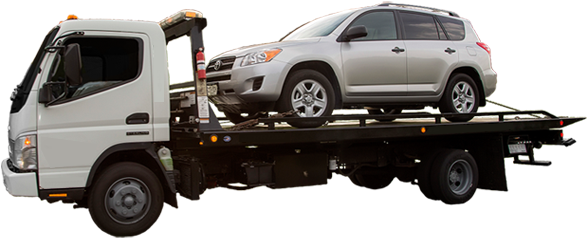 Why are we the best cash for car company in Melbourne?
Ready to let go of your old car? Whether damaged, written off, or just less-than-perfect, every car is special in its own way. This is why we, Melbourne Towing and Cash for Car, pay you top cash for unwanted cars. It is extremely easy to get money for a broken or used car from us. Plus, you get free removal with the sale of your unwanted car, regardless of its condition.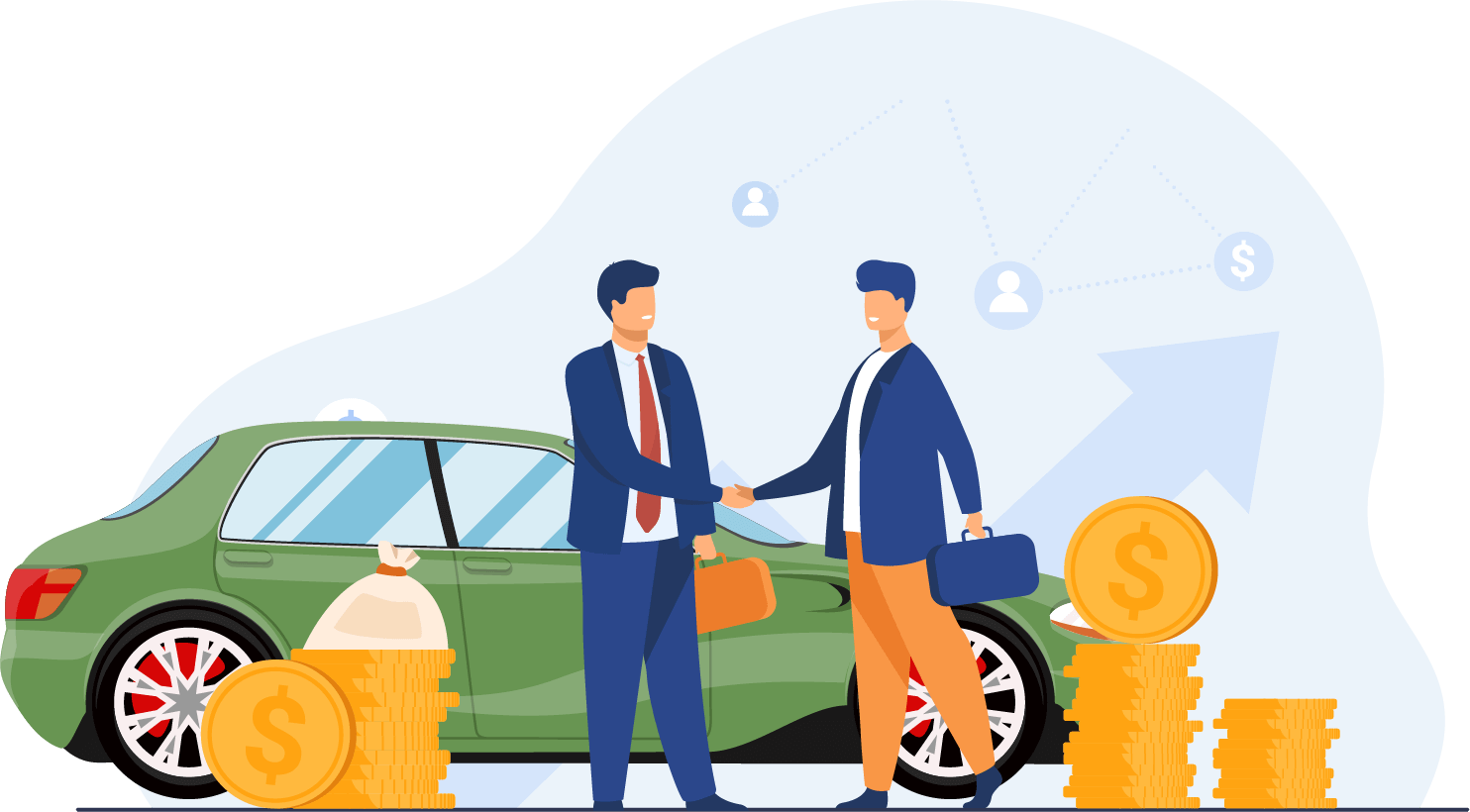 24x7 Fully Alert
When you are travelling, whether in the city or on the highway, things can get pretty unpredictable. There is no specific time of the day when misfortune or accidents happen, this means there should always be someone who is fully reliable and alert to cater to your needs when you require help in an emergency situation. This is where Melbourne Towing and Cash for Car plays a significant role in your life. We work day and night, 24x7, to make sure that you can reach us when and wherever you are in trouble and need our expert assistance. So, save our number today to avoid any problems tomorrow!
Make sure to choose a reliable company to get rid of your vehicle
In sticky situations like accidents or car breakdowns, it is important that you approach professional help that is coming from a reliable source. You must ensure that the company you choose is licensed and has a strong reputation in the market.
Melbourne Towing and Cash for Car is the best towing and cash for car company in Melbourne, and a leader in its field with great expertise. Our towing services are licenced and accredited which ensures that we have the capability to deliver unparalleled professionalism when helping you get rid of your unwanted car in Melbourne. Also, we have years of experience which ensures that we fulfill our customers' needs through knowledgeable services and budget-friendly prices.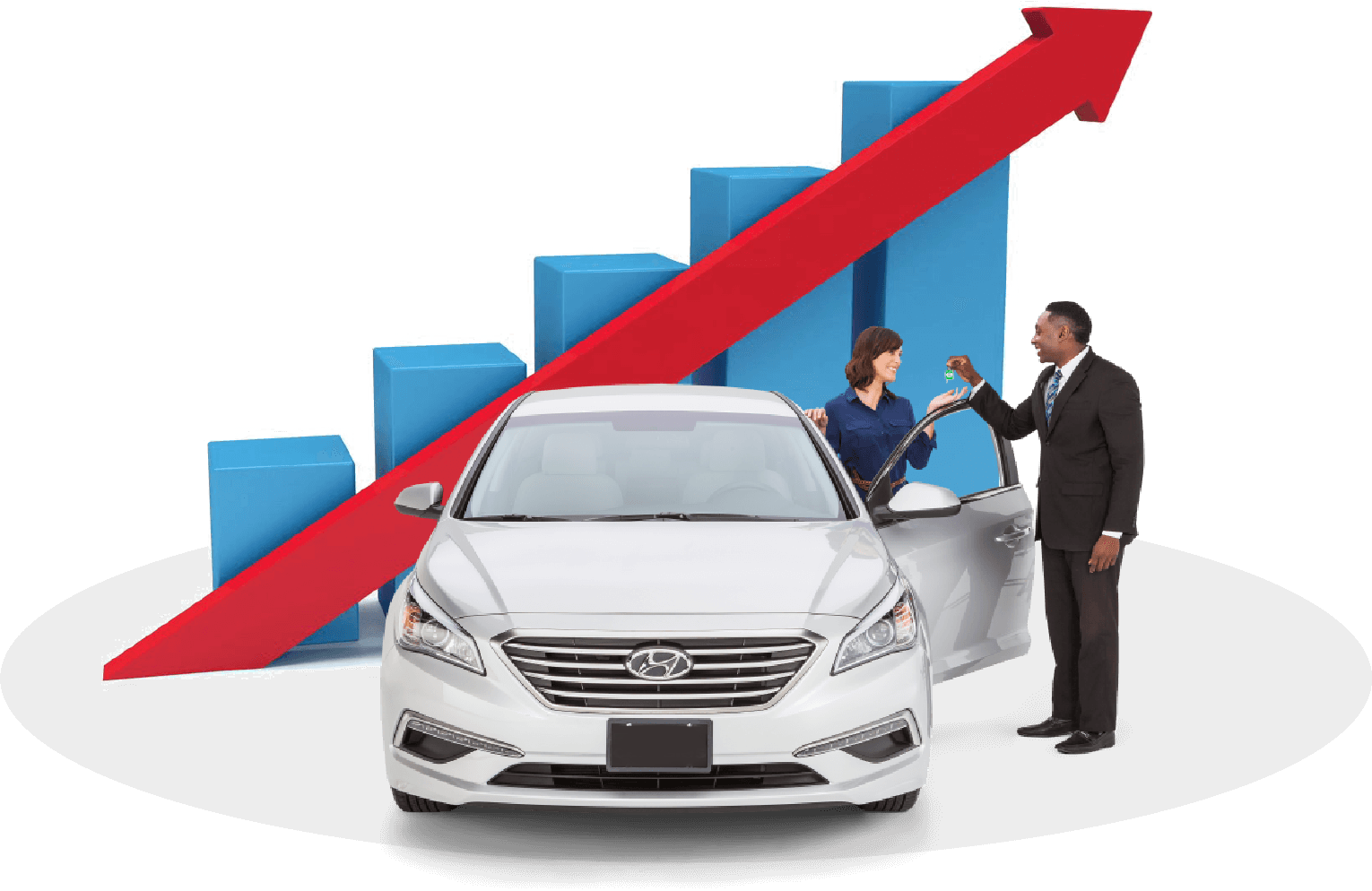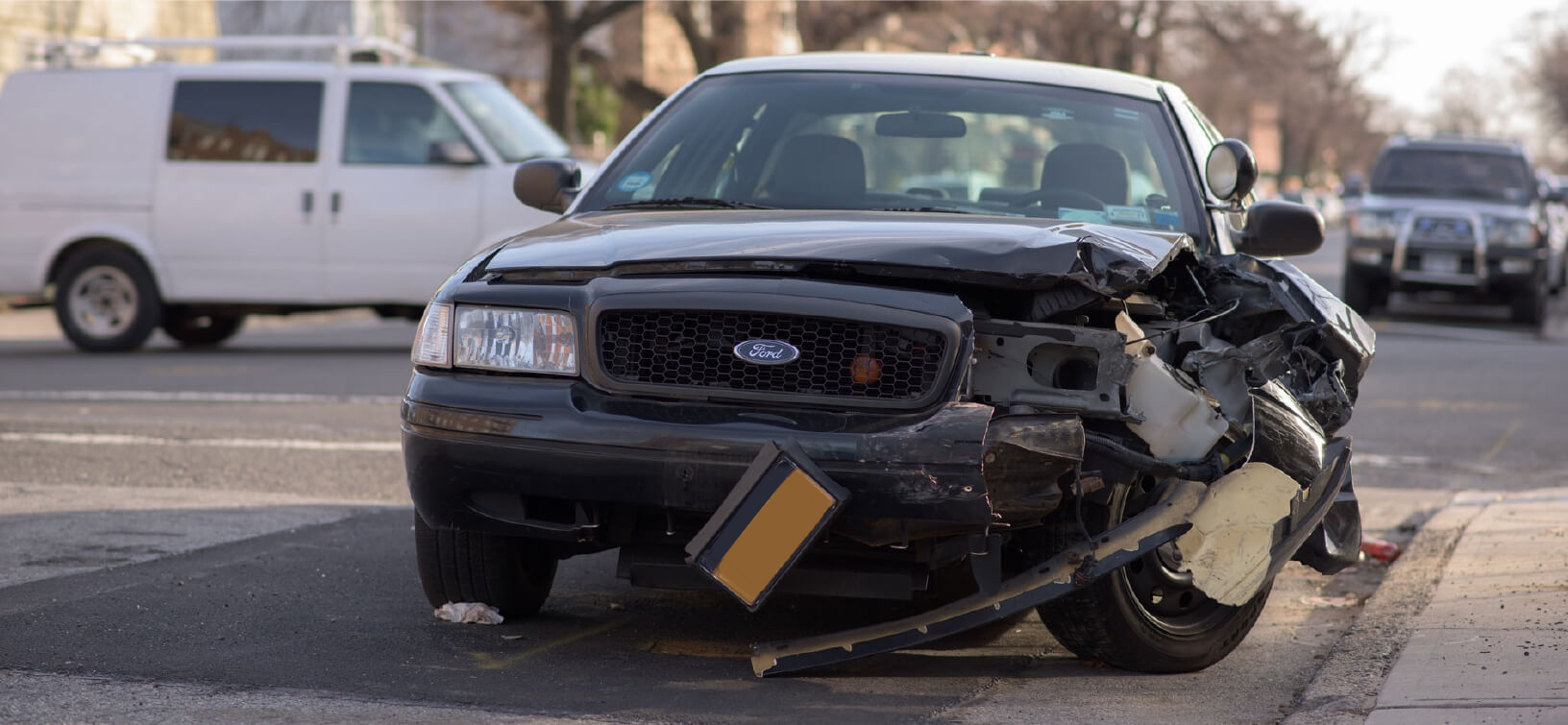 We are setting standards in providing best ever services to clients
We assure our clients the best possible car sale deal. We also assure a quality pickup forany material of car.
We collect All makes and model























Our Clients
We always assure to provide quality service to our clients.
Copyright 2021 | All Rights Reserved | SEO & Developed by KeplerSoft