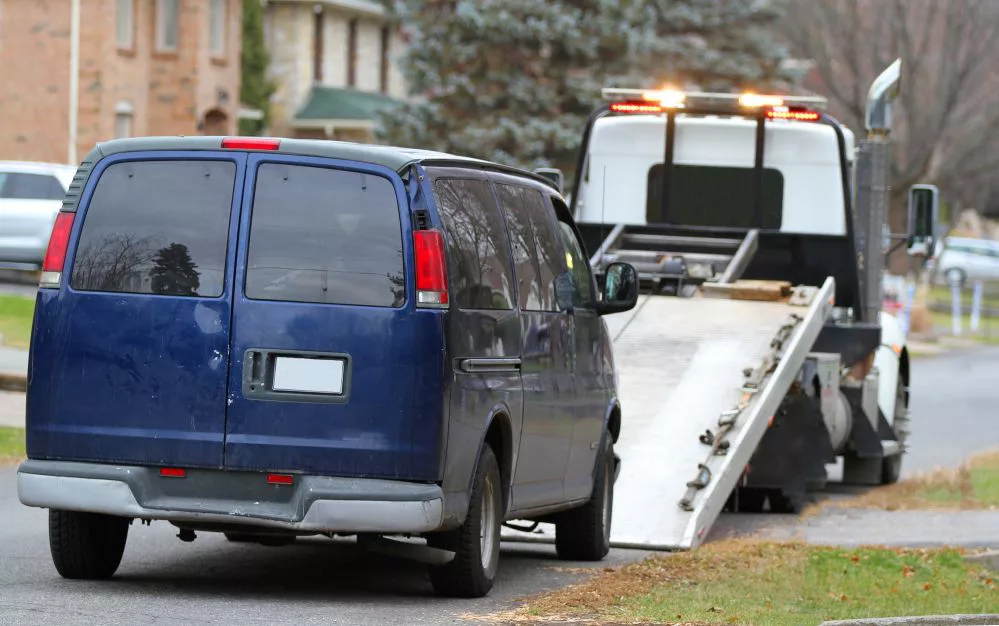 Van Towing Near Me - Ask for Cheap Van Towing Melbourne
Melbourne Towing Cash For Cars provides a high standard of van towing services in a friendly and reliable manner. From the time you call us, to the time your vehicle is ready for collection our professional team will keep you informed every step of the way. We also offer cash for cars, so if you're thinking of trading in your old car, don't delay make Melbourne Towing Cash For Cars your first choice.
Whether you need a cheap car tow or an expensive luxury vehicle picked up by a crane, our team of expert technicians can handle the job with ease. Looking for cheap van towing at your locality, hire our services today!

Call now
Reliable Van Towing Services At A Discounted Price
Getting your van towed does not have to be expensive at all. With us, you can have your van towed up to 10km for just $99. Need to know more about pricing, contact our experts today and ask for the pricing structure and choose whatever suits you the best. We are running a 24*7 available towing service, so no matter what time of day it is, we can tow away your van as fast as possible.
We Also Provide
car removal services
What To Do Before Calling a Tow Truck For Van Towing?
There have been times, when you need to tow away your van, due to certain circumstances. But, what if you are on road in the middle of the night and find yourself helpless, as your vehicle is not able to run on the road, at that time you need to call the experts of towing like us. But, before anything, make sure to follow these points to make the process even easier:
Try moving your vehicle to a safe place/ location (if possible).
Do use a safe spot.
Try addressing your major landmark or street address to the tow truck experts. You can use Google Maps for this.

Call now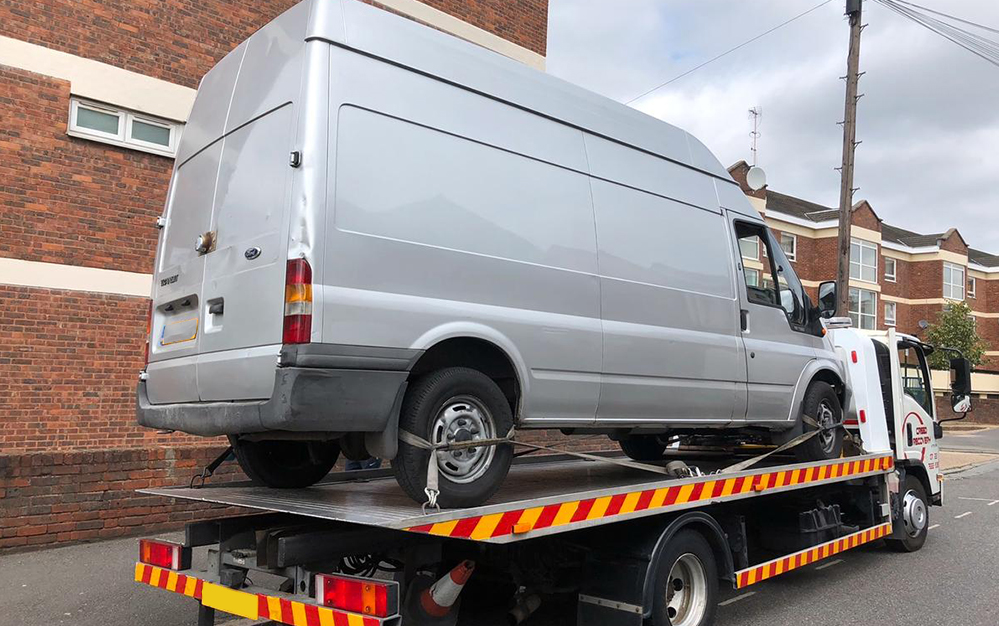 We Collect All Makes and Models























Copyright 2021 | All Rights Reserved | SEO & Developed by KeplerSoft