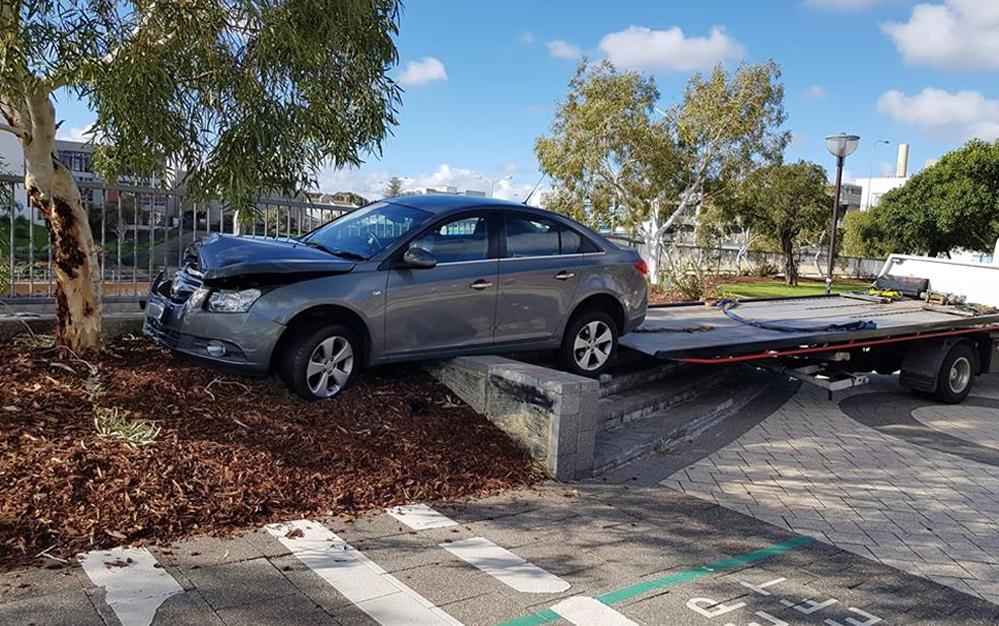 Salvage Towing Near Me – Get 100% Safe and Reliable Salvage Towing
As the name suggests auto salvage towing is the process of recovering your vehicle from further damage. To help you in that case, Melbourne Towing Cash for Cars is your ultimate destination for cheap salvage towing with years of experience and effective services.
Melbourne Towing Cash For Cars gives a helping hand when it comes to towing away your car. We are happy to tow any type of vehicle (private or commercial), including UTEs, vans, and caravans. Our specialized team of mechanics is highly trained and can deal with any unexpected situation that may crop up while you're on the road. If you need to get your vehicle from one place to another but don't have access to a truck, we're here for you!
We also offer emergency roadside assistance 24/7 from anywhere with our professional team based in Melbourne. You can rest assured that your vehicle is in safe hands when you call us.

Call now
Cheap Salvage Towing Is Now Possible With Us
Do you need help to tow away your car, UTE, or anything else? Do you need someone to take it away for you? If the answer is yes, then call Melbourne Towing Cash For Car today. We will solve your problems around the clock. We are a licensed and insured towing company offering the best in-town services for both residents and businesses. You can rely on us for quality service that you can trust. Call our towing experts today!
We Collect All Makes and Models























Copyright 2021 | All Rights Reserved | SEO & Developed by KeplerSoft