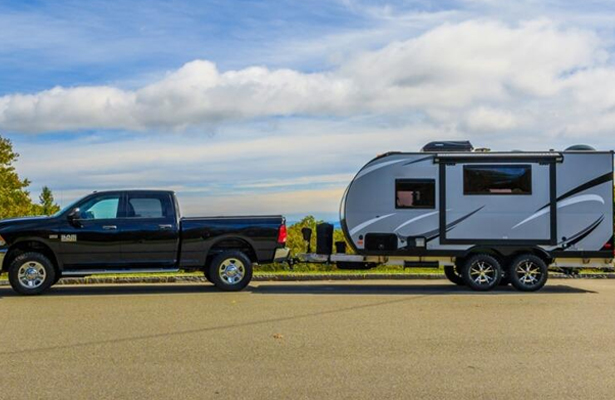 Caravan Towing Near Me – Hire Cheap Caravan Towing Experts Today!
Calling all vehicle owners needing caravan towing near me! Your search for cheap caravan and van towing in Melbourne ends here! Melbourne Towing Cash For Cars gives you the best caravan towing service across Australia. From easy car towing to heavy vehicle towing, we take care of all your towing needs.
Our team of professional and fully-equipped trucks is on standby 24/7 ready to assist you with all your cheap caravan towing needs! With years of experience in the caravan towing industry and an extensive range of vehicles, we are able to provide a professional service and get your vehicle moving in the soonest possible time.
Call us now on (04)70091008 or visit our site for more information.

Call now
Looking for Cheap Caravan Towing?
If you call us to enquire about our Caravan towing service, make sure to provide accurate answers to the questions our professionals ask you, for the best reliable caravan towing Service experience.
We Provide Expert Caravan Towing in Melbourne
Your exact location where you want us to come provide you with van towing in Melbourne
The type of your vehicle
Items inside your vehicle
Your vehicle location where it is located, etc.
Once you provide all these details, we will try to reach you wherever you are in no time. Our trained staff is well equipped with the latest tools and technology necessary to deal with any type of vehicle breakdown or emergency situation you may be facing. We have an excellent reputation among customers for being prompt, efficient, and honest. Contact us today for professional and affordable caravan towing Services.

Call now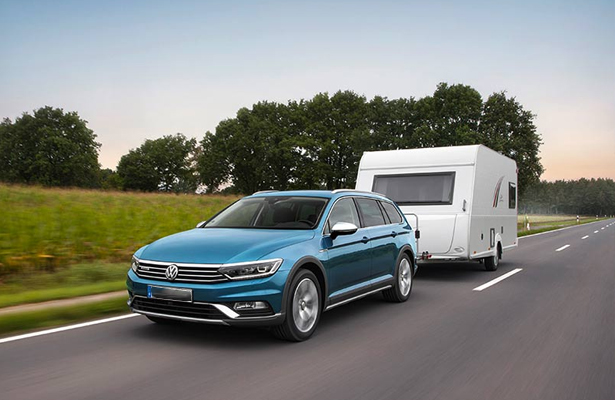 We Collect All Makes and Models























Copyright 2021 | All Rights Reserved | SEO & Developed by KeplerSoft