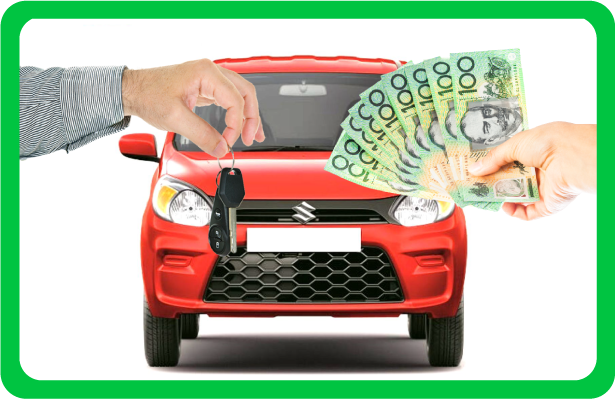 Contact Us For Cash For Cars Ringwood and Towing Services
In cities like Ringwood, it's quite difficult to find cheap towing services with quality. This is where Melbourne Towing Cash for Cars comes as a handy option for removing your overall stress. Whether your vehicle tyres got a puncture or you are stuck alone in the middle of the night, you can call our professional towing company anytime, as we run 24/7 emergency towing services. Hence, if you are looking to get the best deals on cheap towing services in Ringwood, choose us as your priority.

Call now
Earn Maximum Profit with Cash For Car Ringwood Deal
At Melbourne Towing Cash for Car, we offer free, professional, and eco-friendly cash for car Ringwood service. We can easily remove any unwanted vehicle from your property no matter how old and damaged it is. Our highly trained professionals are all qualified with the industry norms and have been servicing their best for ages. Running a service like cash for car Ringwood with Free Car Removal Ringwood is not just a job to us, it's our passion. We treat your vehicle with care and will ensure that it is moved with the utmost professionalism.
We consider car removals as our responsibility and will go the extra mile to ensure that everything will be done smoothly. Being an old scrap car buyer Ringwood, we offer our best services without going over the budget for you. Hire us today and seek our top-notch cash for Ringwood services at your doorsteps. Call us now on (04) 7009 1008 or email us for more information.

Call now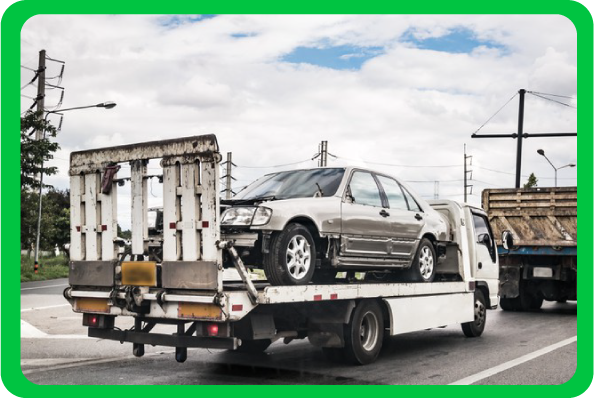 We Collect All Makes and Models























Copyright 2021 | All Rights Reserved | SEO & Developed by KeplerSoft