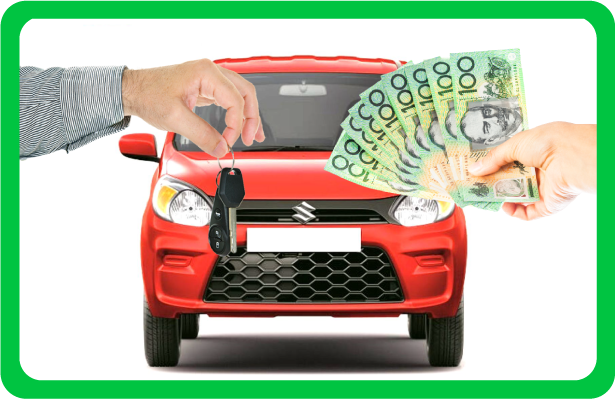 Highest Cash For Cars Oakleigh and Fast Towing Service
When you are stuck in a bad situation and want emergency towing services in Oakleigh, Melbourne Towing Cash for Car is your ultimate saviour and emergency towing company. We understand that mishappenings can be done anytime, hence we make sure to provide the best of our capabilities. We provide our efficient towing services Oakleigh that are 100% professional, fast, and reliable to use. Our tow truck drivers will help you to transport any vehicle in Oakleigh without damaging your auto.
Book Our Towing Experts Today

Call now
Cash for Car Oakleigh – Sell Your Scrap Car With Professionals
We offer cash for car Oakleigh services with exceptional customer care. Being industry-leading cash for unwanted cars Oakleigh Company, it's now easy to sell your car with us, as we offer a no-obligatory quote. You can be sure that your car will be treated with respect when it comes to free car removal Oakleigh. Our team of expert wreckers knows exactly what to do with your old vehicle, hence simply call us on (04) 7009 1008 for a free quote and sell the car for cash in Oakleigh. Once you reach our free car removal Oakleigh services, we look at your car from top to bottom and give you an offer on the condition of your car. After that, it's up to you to decide whether to accept our offer or negotiate further.
We Collect All Makes and Models























Copyright 2021 | All Rights Reserved | SEO & Developed by KeplerSoft