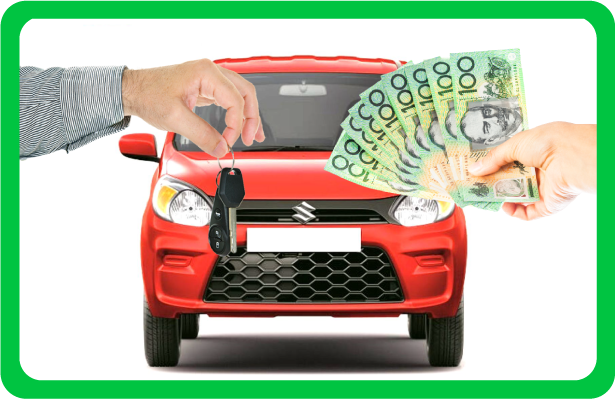 Call Us For Quick Cash For Cars Moorabbin And Cheap Towing Service
Wondering where to get the best yet cheap towing services in Moorabbin? If you are stuck in the middle of the road or immediately want to remove your old car, simply contact the experts of Melbourne Towing Cash for Cars. Here, we are known to provide the most effective and reliable removal for your vehicle with state-of-art tools and equipment. Hence, if you are looking to grab the best deals on Towing in Moorabbin, then contacting our skilled technicians will never disappoint you in any way.
Call Our Towing Expert Now!

Call now
We Provide Cash for Car Moorabbin For Unwanted Car Removal
Car removal is essential for anyone who wants to sell their old vehicle. Although it might seem like an easy thing to do, it requires serious planning and experience. That is why we at Melbourne Towing Cash For Car offer the prominent Cash for Car Moorabbin services with other amenities like free car removal Moorabbin and instant customer support. We know that you want to get the best deal possible when selling your car, so our experienced team has planned all of these aspects into our service. To sell your car today give us a call on (04) 7009 1008 or send an email to info@melbournetowingcashforcars.com.au.
We pay top dollar for your scrap car and provide best-in-town pickup and delivery anywhere in Moorabbin. So, if you live in the Moorabbin area and you want to sell your old car, call Melbourne Towing Cash for Car. We buy scrap cars for cash and can bring your vehicle to our junkyard by offering you quick and free car removal Moorabbin services.

Call now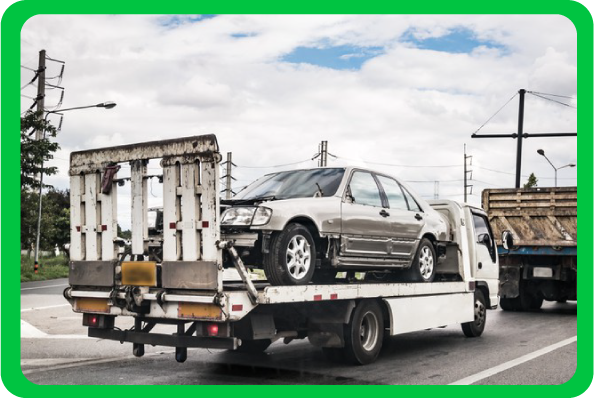 We Collect All Makes and Models























Copyright 2021 | All Rights Reserved | SEO & Developed by KeplerSoft