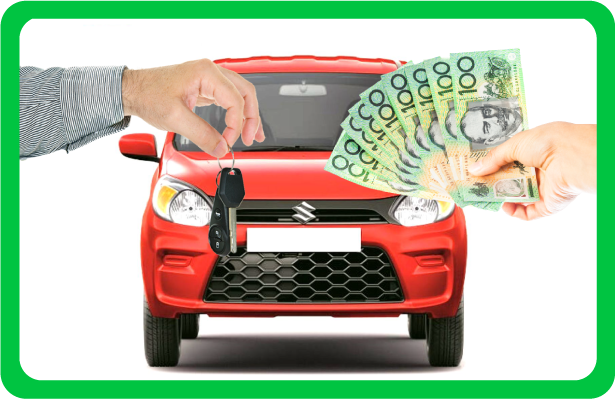 Find The Best Cash for Car Keysborough Deal With Great Value
Owning a scrap or junk car is a complete mess, especially if you need to carry this junk in your parking space. To get rid of your old car, considering the best cash for car Keysborough service always puts you in a win-win situation. With this, Melbourne Towing Cash For Cars is a wonderful keysborough car towing service provider that will help you to instantly remove your unwanted car with such hassle-less and immediate cash service.
Once you get in touch with our professional team, you will be backed with the best Towing service Keysborough along with a cash deal in your hand - no matter what condition your vehicle bears.

Call now
Keysborough Car Towing Is Available With Affordable Rates
Tired of looking for the Keysborough car towing company with the best deals and offers? You can finally end your search with Melbourne Towing Cash For Cars. We are one the most reputable Towing service Keysborough company when it comes to the sale and offering discounts. Here with us, you will promptly get the best rates for car towing or cash for a car. We accept anything with an engine without looking at its condition and looks. Hence, we advise you to not look any further or waste your precious time on repairing your car engine faults. Simply call our experts now and make easy and quick money without stepping out from your home.
Call Us now at (04) 7009 1008 and one of our representatives will be available on call to assist you with the process.
Finally, you got the right platform to sell and have your old car removed within a duration of 24-hour and less. Plus, we will handle all the additional paperwork and offer you only the stress-free process.
We Collect All Makes and Models























Copyright 2021 | All Rights Reserved | SEO & Developed by KeplerSoft