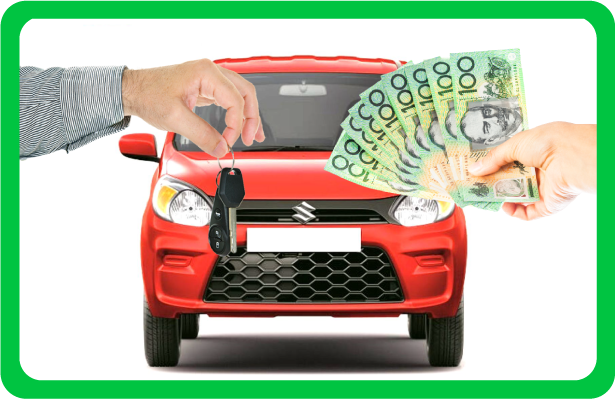 The Best Way To Get Paid Cash For Used Cars Heidelberg West
There are plenty of reasons to call the professional Towing Services in Heidelberg for your next road trip. As here, you will get services like car towing, tire replacement, 24-hour roadside assistance in case you run out of gas or lock your keys in the car, and long-distance towing. Call up the pros at Melbourne Towing Cash for Car whenever a car or truck breaks down in Heidelberg. Whether you veer off the road or your battery dies, call up our professional team and ask for cheap towing in Heidelberg right away. You can count on our popular towing service for help with all kinds of roadside repairs.

Call now
Claim The Best Deal with Free Cash for Car Heidelberg West Services
You will get the best payment by reaching up to our Cash For Car Heidelberg West services, i.e. up to $9,999 cash in your hand. Our long-standing operations in the Heidelberg West have years of reputation that have been built by offering the best value to all our potential customers. You won't be able to find a better rate for your car sale value, even in the situations like damage or not running on roads.
However, the amount you will get for your car depends on the following factors:
Your car make and model
How old your vehicle is
How many parts are working fine
Condition of your vehicle's engine
Is it running or non-running
Extent of damage
The overall weight of your car's metal body
The current market value of your scrap car model
By evaluating your car on these measures, you will get the best price possible in the market only with us! Book your appointment now.

Call now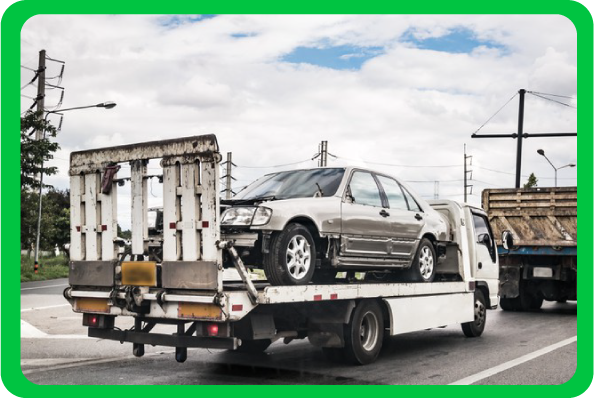 We Collect All Makes and Models























Copyright 2021 | All Rights Reserved | SEO & Developed by KeplerSoft