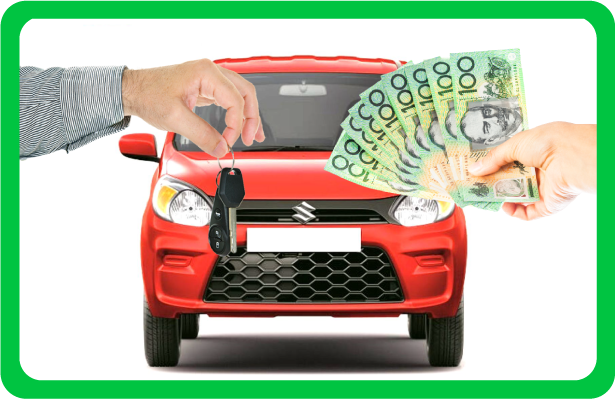 Best Cash For Cars Doncaster Upto $9999
Whether your car has broken down on the way to work, or you've had an accident, Melbourne Towing Cash for Cars has got you covered. We are a professional cash for cars Doncaster company that handles all your towing needs by offering best customer service. Hence, if you are looking to get best cash for car in Doncaster, then we are the right choice for you. Our team has years of experience in this industry and will get the job done right. To learn more about our services and rates, call us now! We are available 24/7! Book Our Towing Experts Today.

Call now
We Deal in Top Cash For Car Doncaster
When we buy a second-hand car in Doncaster, we ensure to complete the process without causing any trouble for you. Hence, if you look for reliable used car removal Doncaster services, in this case, we can help you with the removal of your old car and offer top cash for cars Doncaster. Call us now on (04) 7009 1008 or email us for more information. Melbourne Towing Cash for Cars offers Australians the chance to get rid of their cars in exchange for a fair price that we pay directly to the seller or owner.
In addition, each member of our team has specialized knowledge in multiple areas such as car elauation, removal and quick quote. By using our services you are guaranteed not only to get quick used car removal but also get the best cash for car Doncaster deals with the best offers.
We Collect All Makes and Models























Copyright 2021 | All Rights Reserved | SEO & Developed by KeplerSoft