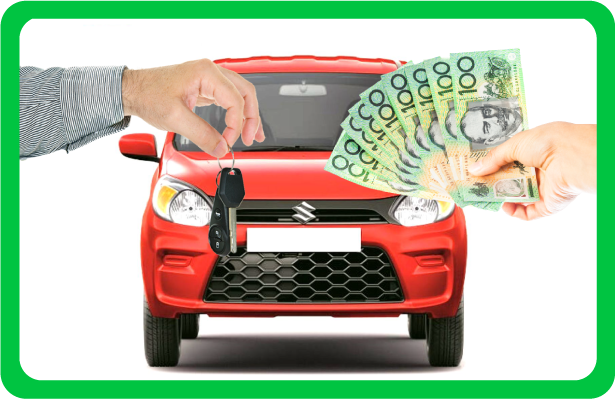 Get Top Cash For Scrap Cars Burwood
When you need Towing services in Burwood, Melbourne Towing Cash for Car is your towing professionals. We provide quality service at affordable prices. With our premium cheap towing in Burwood services, you will never be at a loss when it comes to getting your car towed. We give our customers all the options and benefits needed without burning a hole in your pocket. Being a provider of towing services in Burwood, we ensure to offer a 24-hour emergency towing service with all our best efforts. We give our customers more than just a tow service, we give them peace of mind with affordable rates and commitment to quality services! If you are in need of cheap car towing in Burwood then give us a ring today!

Call now
Are You Looking to Cash For Cars in Burwood? Hire Us Today
We pay top dollar for your scrap car and provide best-in-town pickup and delivery anywhere in Burwood. You can rely on us as you may have already heard that we are the best cash for car Burwood agency. To sell your car today give us a call on (04) 7009 1008 or send an email to info@melbournetowingcashforcars.com.au. If you live in the Burwood area and you want to sell your old car, call Melbourne Towing Cash for Car. We buy scrap cars for cash and can bring your vehicle to our junkyard by offering you effective car removal services.
We Collect All Makes and Models























Copyright 2021 | All Rights Reserved | SEO & Developed by KeplerSoft