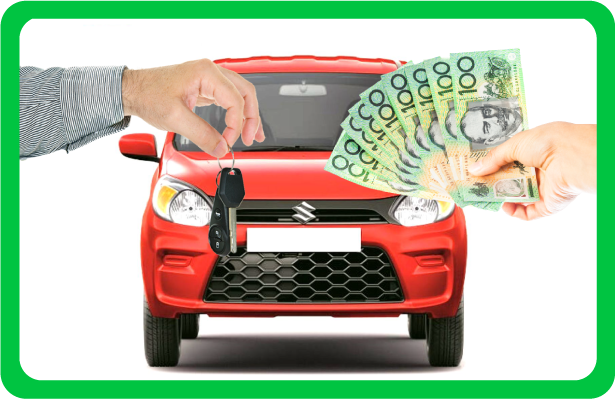 Get Paid Cash For Cars Bentleigh and Car towing Service
Whether you are shifting up or just want to clear your parking space, trading in an old vehicle can never be a bad idea! We at Melbourne Towing Cash for Car realize that every car owner wants to keep their car as long as possible, but with certain glitches and technical faults, they are forced to sell their car. In this matter, we will do our best to help you by providing the top cash for car Bentleigh deal. Regardless of your choice, be it selling or trading of your car, selling a car for cash Bentleigh is always a good deal, especially with old car removals Bentleigh service. The most important thing is that we are operational 7 days a week, so if you are thinking of just scrapping your car, call us today without any hesitation.

Call now
We Have A Team Of Professionals
As a leading cash for car Bentleigh service provider, we offer the best deals for old car removals Bentleigh customers. Your old vehicle can be wrecked or recycled easily with the help of our team of professional car removalists. We will arrange a time that is convenient for you and after that everything is ready to go at your request. We have been doing car wrecking business with our customers just to provide them all good and do not stop until the job is done right! Call us on (04)70091008 or send us an email today!
We Collect All Makes and Models























Copyright 2021 | All Rights Reserved | SEO & Developed by KeplerSoft