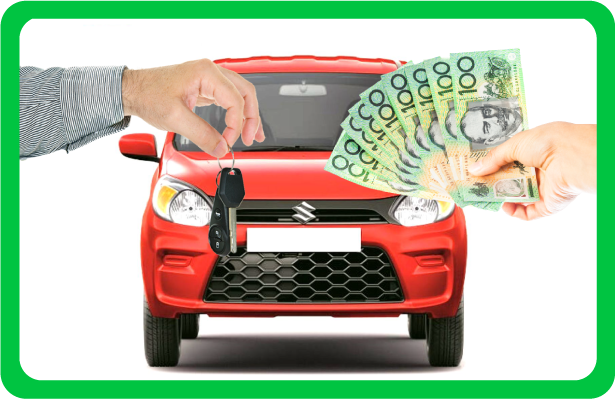 Cheap Towing Services In Bayswater – Call For Immediate On-Road Help
Whether you need assistance after an accident or are in need of help with a minor vehicle problem, we are your #1 choice for Cheap Towing services in Bayswater and surrounding areas. We are proud to offer the best emergency roadside assistance services at low prices. Our team consists of only reliable and skilled tow truck drivers who know what it takes to get your vehicle back on the road as soon as possible. Whatever your needs may be, contact us 24/7 and get a tow car quote online or on-call right now! We endeavor to give our clients a safe, reliable service that meets all requirements.

Call now
Cash For Car Bayswater – Sell Your Old Junk For Cash
The quickest and easiest way to sell a car in Bayswater is our Cash for car Bayswater service. With this astounding free car removal Bayswater service, we collect any vehicle and pay cash for your unwanted car without considering its actual looks and condition. Once you accept your cash for car company, you will enjoy and feel relaxed, as our experts will take care of the entire process. Right from removing your car to complete the paperwork, we will do it all to ease up your work and hassles. All you need to do is, share your old vehicle details with the Bayswater team, and after evaluating your car details we finalize a quote as per the market rates.
Melbourne Towing Cash For Car is a fully licensed and certified business offering you instant cash for used cars at excellent prices every time, no matter where you are located or what make or model of the car you have.
We Collect All Makes and Models























Copyright 2021 | All Rights Reserved | SEO & Developed by KeplerSoft