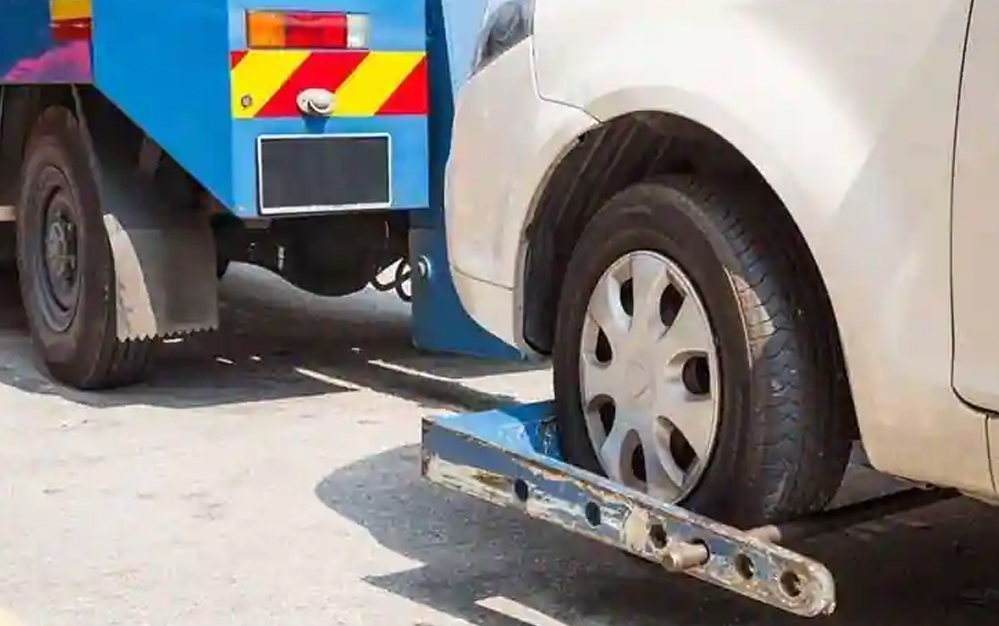 Trusted Car Towing Service Now Available 24/7
Whether you want to tow away a car, van, or caravan for easy moving from one place to other, Melbourne Towing Cash For Cars have you covered. With the help of our great fleet of tow trucks, there isn't anything we can't move. We can handle any car tow you might need at any time of the day or night. And the specialty of our services is that we are backed to offer our clients a cheap car towing service without outlining your decided budget. Book a tow truck from our premises and experience hassle-free car towing without the premium price tag.
At Melbourne Towing Cash For Car, we realize that car towing is an important aspect of vehicle recovery. It involves the lifting and transporting of cars, vans, or caravans from one place to another. Our professional and efficient car towing services will be done with utmost care and attention so as not to damage any part of the vehicle. For easy moving from one place to other, contact us today and say yes to our fast and secure towing.

Call now
Our Cheap Car Towing Starts From $99!
In search for car towing near me on your web browser, if yes, then you can end your search here with us. Whenever you need help moving your vehicle from one place to another Melbourne Towing Cash For Cars is there for you. Nowadays, getting your car towed under the direction of experts isn't expensive at all. But, to get the best deals and discounts you need to rely on a reliable car towing service provider like us. For more details about our towing process and services, speak to our experts on-call (04)70091008.
We Collect All Makes and Models























Copyright 2021 | All Rights Reserved | SEO & Developed by KeplerSoft